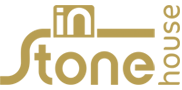 Activities

See the best way to understand the pension in Cappadocia, and a number of activities are available. Some of them offer below with brief explanations. Depending on your application may be made in other activities.



All tour activitiy are organized by Mephisto Travel
License no: 4496


In our hotel, you can find:
-a wonderful panoramic view of Cappadocia
-visiting the most fabulous places of Cappadocia with local guide
-renting car with suitable prices
-daily excursions in Cappadocia
-useful advises for your trips and visits
-daily cycling and horse riding tours
-traditional, delicious and home-made meals
-vegetarian meals
-reservation of bus and national flight tickets
-a rich library
-a bar
-laundry
-central heating
-internet Access 7/24
We offer half and full board service
The breakfast is served as a open buffet.
You can ask us for lunch or picnic.
The Excursions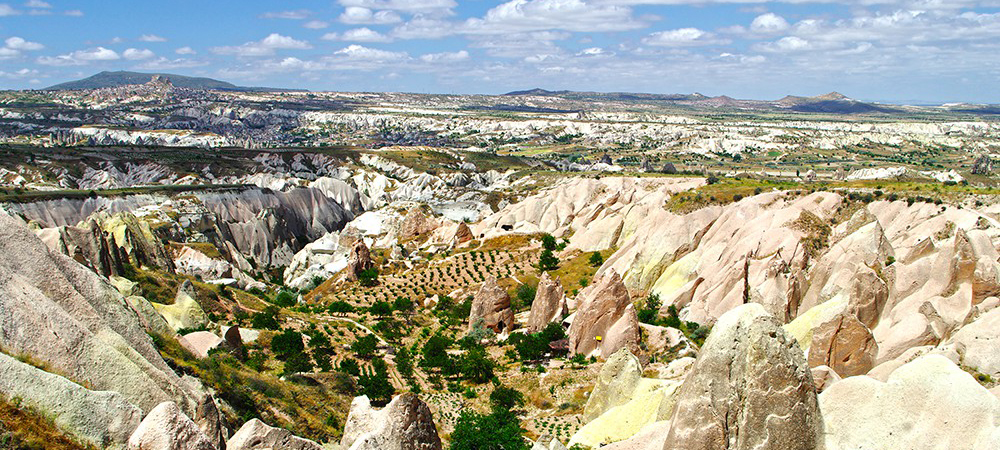 It is advisable to be accompanied by a guide for the first visit. Provide good shoes, but the walks are not difficult
Ihlara Valley & Underground Cities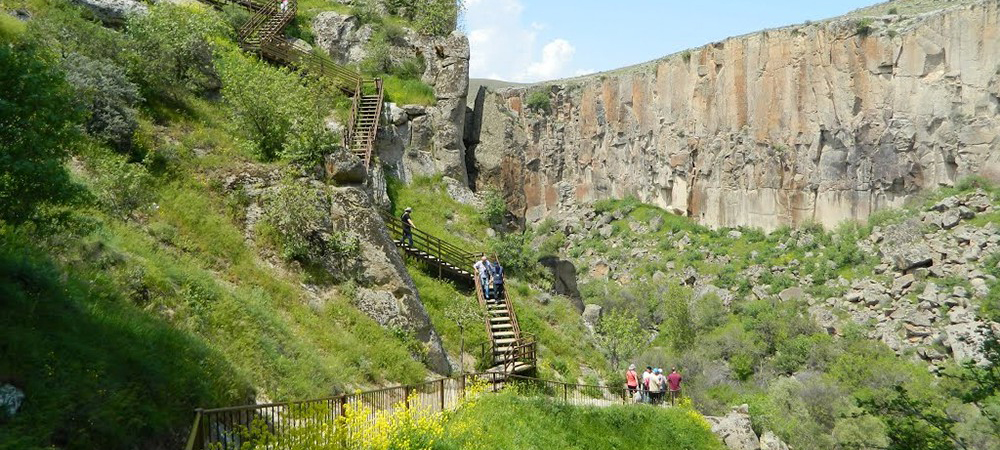 Pick up from hotel at 9:30 AM. The tour begins with a visit to Pigeon Valley which is large panorama valley co
Soğanlı Valley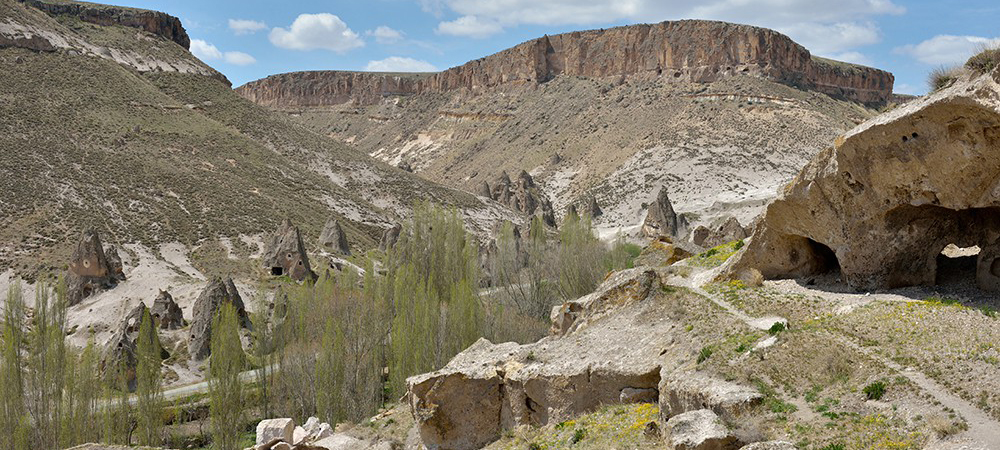 Soganli Valley, located 70 km. of of Urgup, is the result of volcanic activity in the region. This deep valley with s
Cappadocia Balloons Tours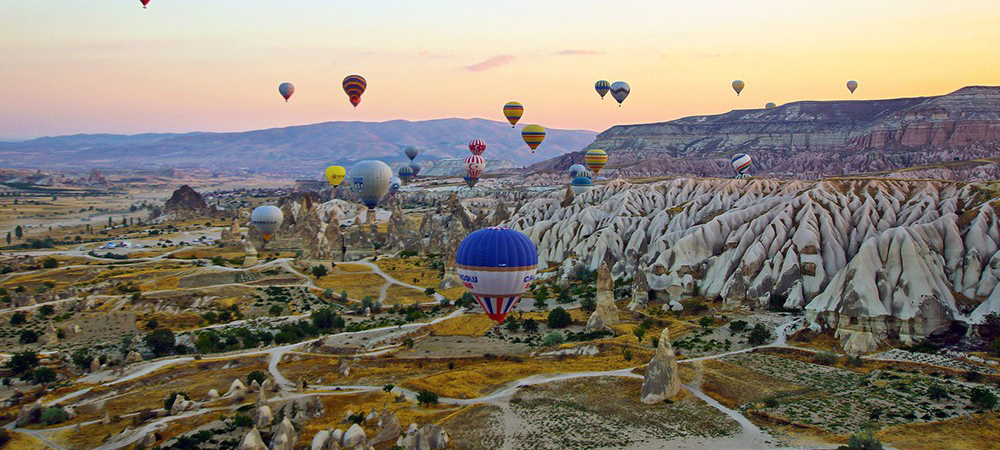 • Early in the morning, we pick you up at your accommodation place with our VIP vehicles to drive you to the lau
Horse Riding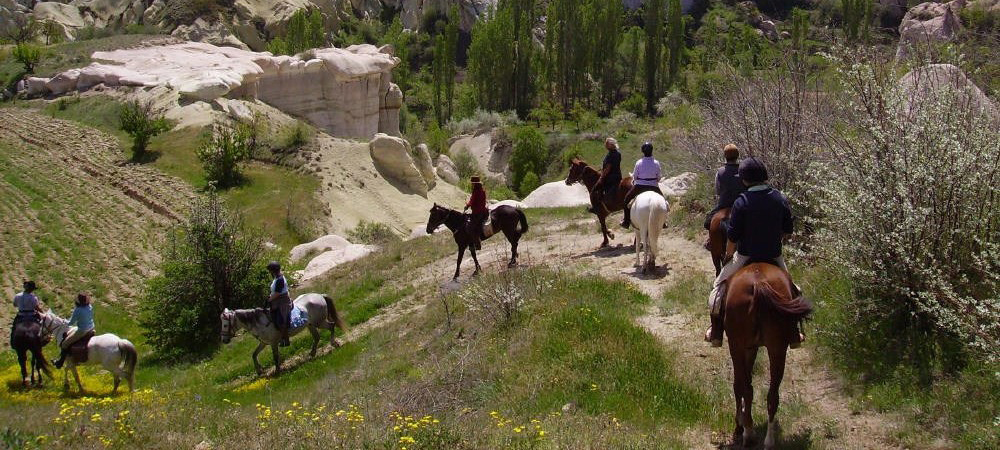 Riding enthusiasts will enjoy riding in the valleys. Many rental companies will offer rides at reasonable prices. Inf
The hike, White valley and pigoens valley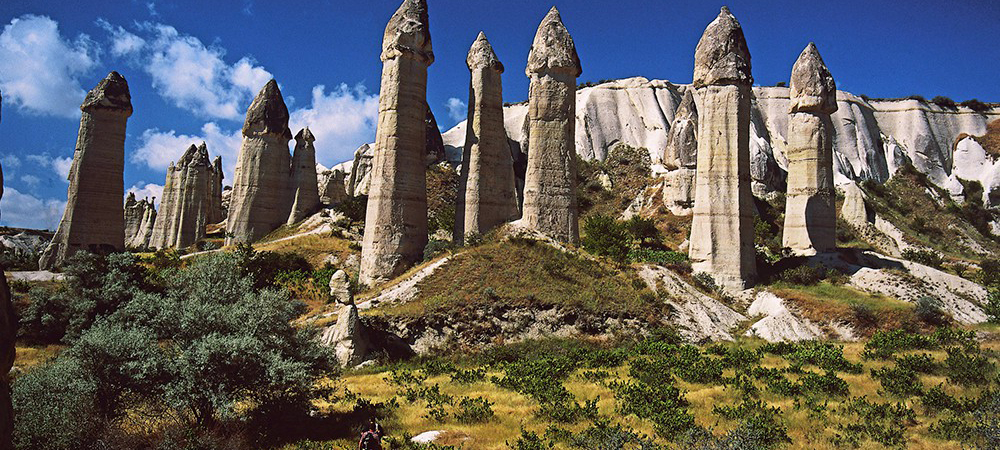 In the morning we transfer to a small valley served until white. Our hike takes about 2 hours. until the village of U
The hike, Fairy chimneys valley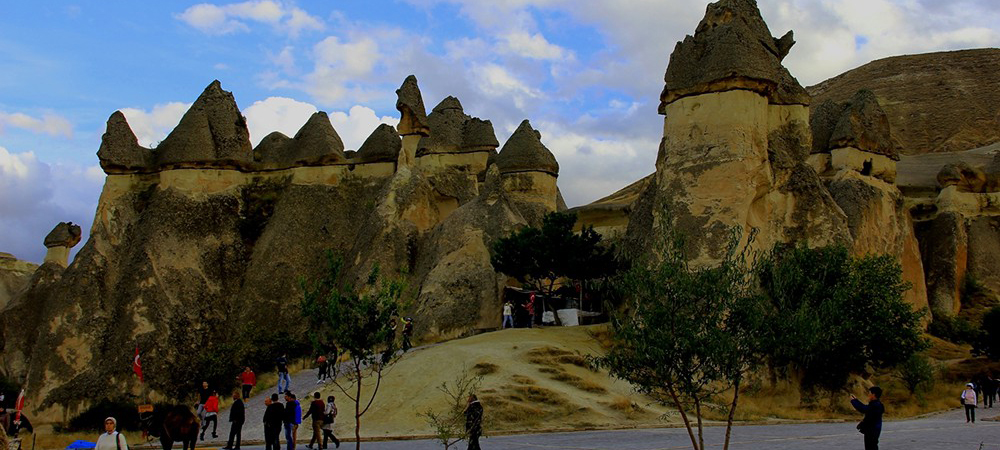 Morning departure by the old village of Cavusin, visits the church of St. John Siegle and 5 Bapthist it. Ausi troglyo